Goodbye doorfortyfour
Dear visitor,
we've closed our studio doorfortyfour as we moved to Germany for new adventures.
We want to thank everyone who were part of our journey
and helped us bring our projects to life.
Thank you!
But don't worry! New and exciting things are coming.
We have founded a new studio: Giant Grey
Same team, same passion, different name.
All of our products as well as support for those will stay active.
Visit us at:
Giant Grey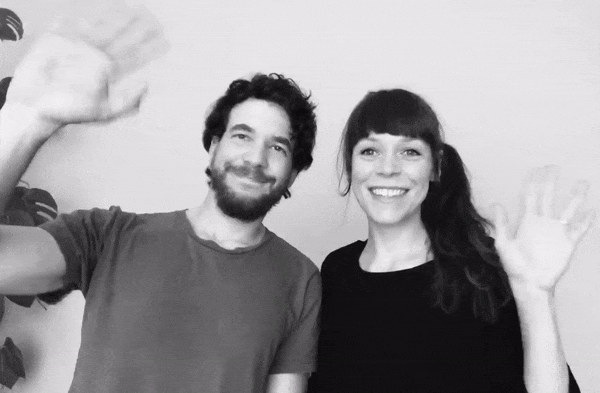 Miriam & Marc