*DEMO NOW AVAILABLE*
The European Santa came yesterday and brought a free demo for all of you. We're happy to announce a new update which introduces a new German voice for captain Tobin, and a free demo available for download right now!
NEW GERMAN VOICE
Due to a lot of the feedback we got regarding the German voice of captain Tobin, we have replaced it with a new one. May we present to you Matthias Weidenhöfer! He's quite a well-known German TV actor and played in a German TV Show called Tatort.
Check out this awesome video of him recording some samples!
FREE DEMO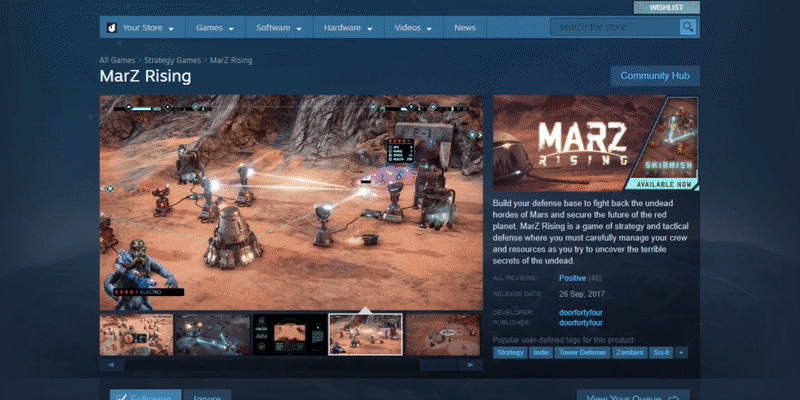 It's happening! We have released a free demo so everyone can now enjoy the first 3 missions of our campaign. The demo doesn't have any time restrictions and should give you a nice glimpse of what the game has to offer. But remember, only the full game includes all the awesomeness!
OFFICIAL DISCORD SERVER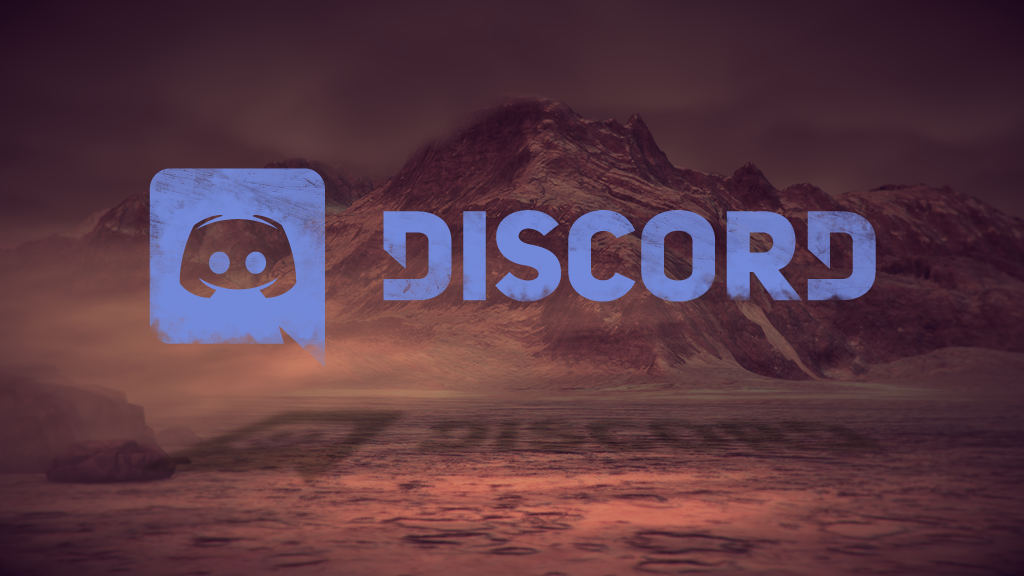 We have finally created an official MarZ Rising Discord server. A bit late to the party, but better late then never, right?
Discord allows us to build up a community and is also a great hub for everything related to the game. Come by and say hi, we'd love to see you there!
Discord.gg
WHAT'S NEXT?
We're working full steam on the full release, working on the map editor, implementing Steam Workshop, balancing the outbreak mode for skirmish, preparing the localization files, adding more features aaand polishing.
As always share the news, tell your friends – any support is very much appreciated!
And of course we would be very happy to get your vote on IndieDB for the Indie of the year award 2018.
If you want to stay updated about further development of the game you can also follow us on our social media channels here:
Marc: Twitter
Miriam: Twitter
Discord: Discord.gg
MarZ Rising: Twitter
MarZ Rising: Facebook
MarZ Rising: Instagram
Thank you and have fun playing!
Miriam & Marc
Over and out!
CHANGELOG
New: German voice for cpt. Tobin
New: Demo version
——————————
Bugfix: Some smaller bugfixes