Life signs! It's been a long time since our last post. But here come the latest news from MarZ. We've just released a brand new trailer, which shows the actual state of the game.

On top we also have some cool new screenshots to share.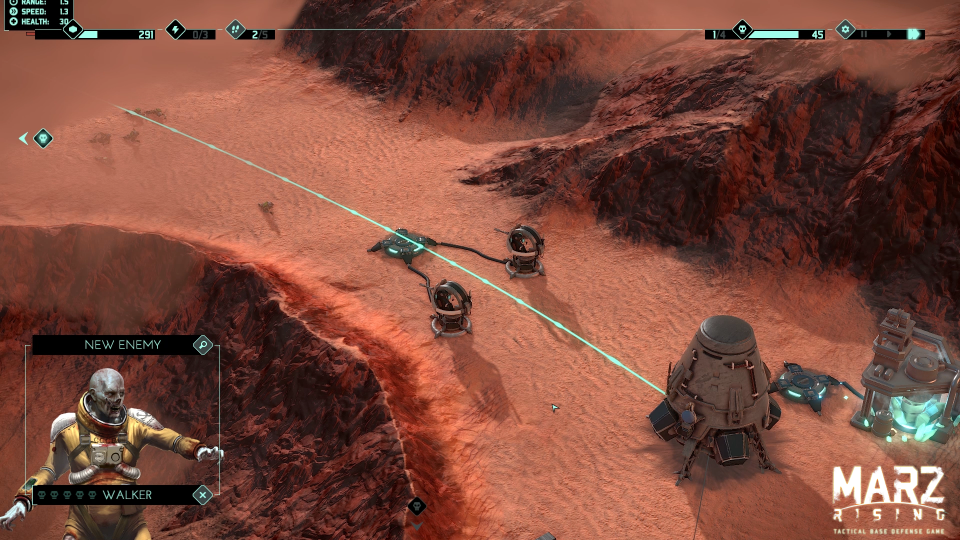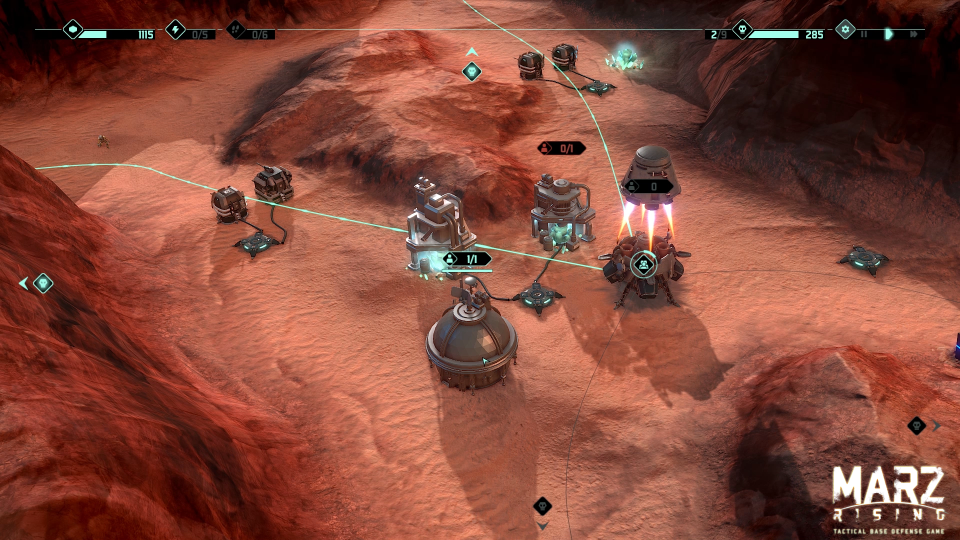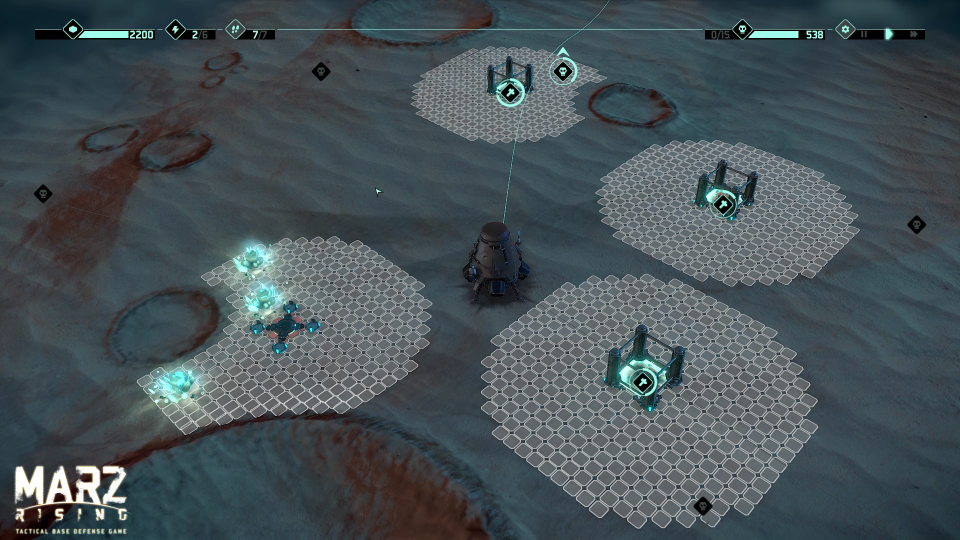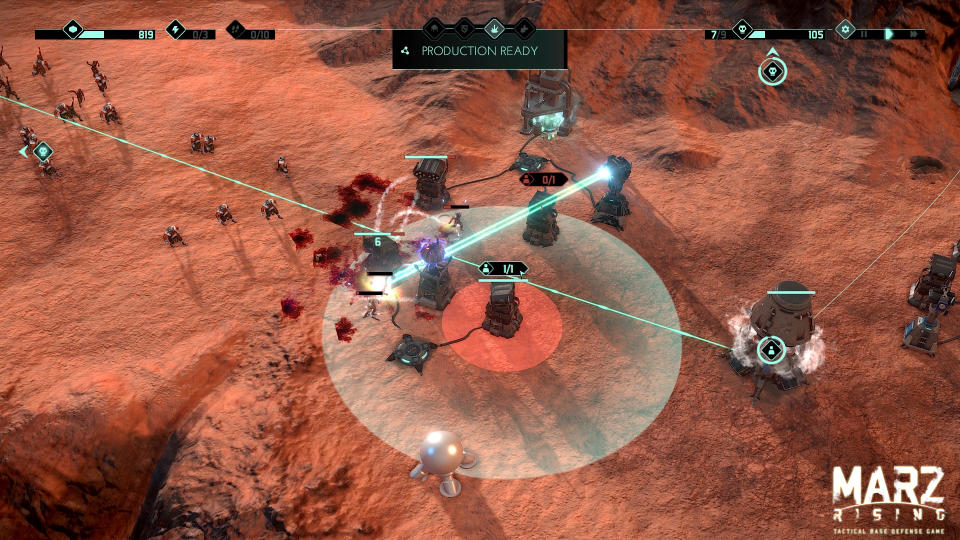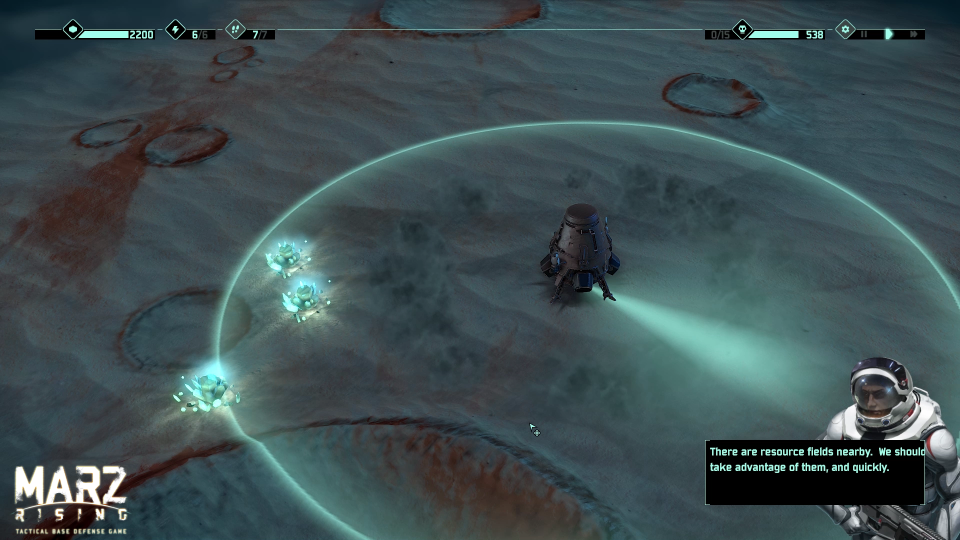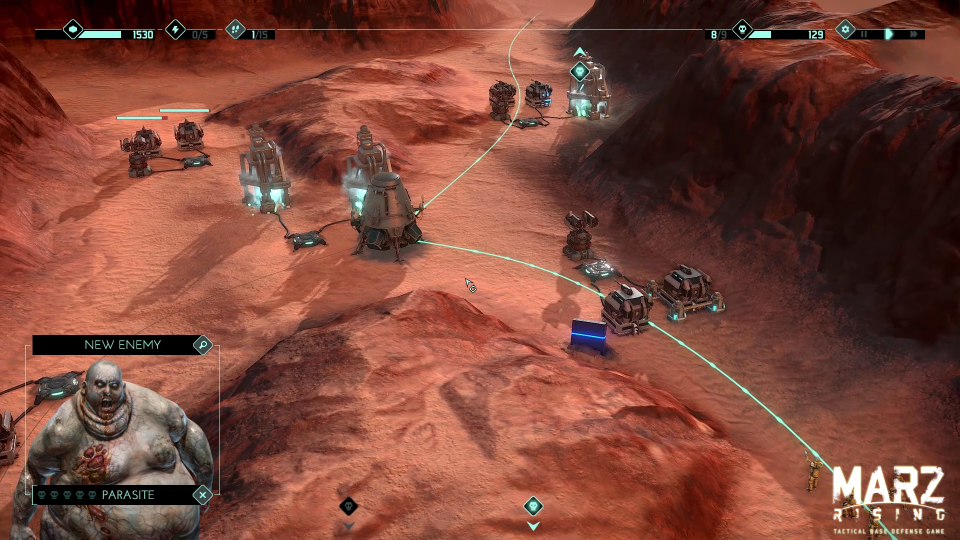 Additional stuff we worked on the last few months:
The story is complete! We've had great luck to work with Harald Hagen (@HaraldHagen) and Daniel Hendarta, they did an awesome job on pushing our story, adding more details and writing it down to a useable state.
We also worked with Michael Klier (m-klier.de), a great audio designer from Munich, who created all the awesome sound fx for our turrets.
More enemies are final and implemented in the game as well as buildings. I would like to dedicate all the new art stuff in a separate blog post. But for the first impression here our main building – the lander: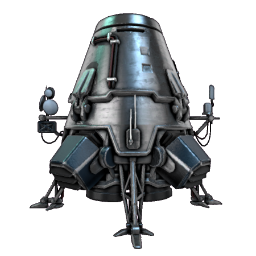 Whats next? MarZ Rising is still under heavy development, we still need to add more components, finishing up the levels, doing tutorials, implementing more sounds, voice acting, localisation, QA, polishing…. you name it. But it's coming together piece by piece, and we are already very proud of it.