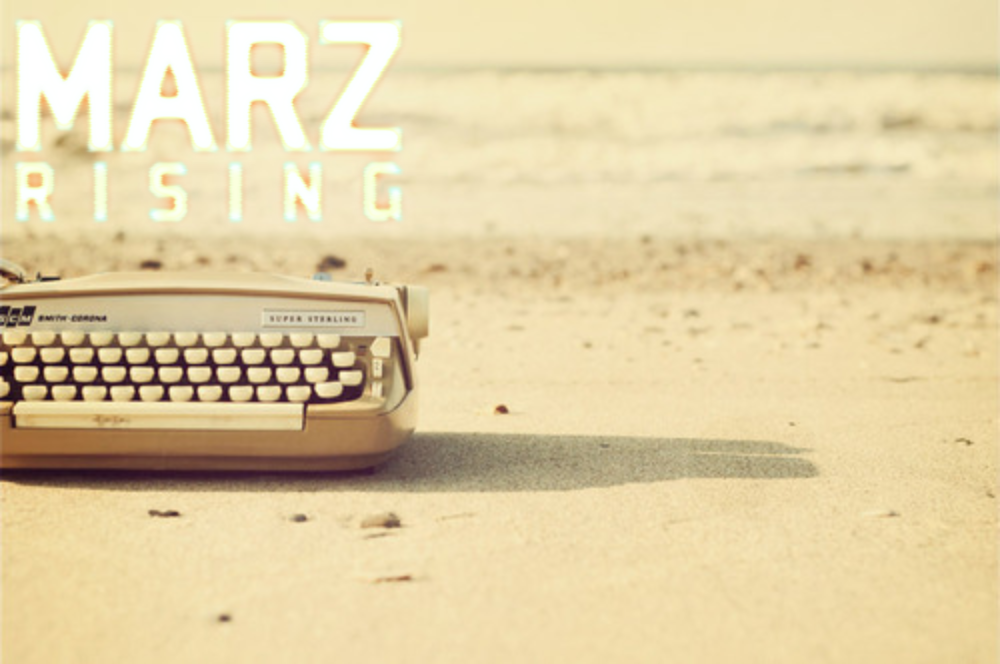 We are looking for a freelancer as game writer & translator for MarZ Rising!
The story is already concepted and now needs to be edited by a pro in german & english.
If you >>>
love to play games
are addicted to language & literature
like SciFi & Zombies
speak english and german (mother tongue/familiar)
you could be exactly the man/woman we are looking for!
Your job will be >>>
editing the game intro & outro (each round about 3000 characters)
creative revision of 20 level intros (each round about 500 characters)
editing & translating a few in-game-dialogs
Interested? Please feel free to contact us – mail@doorfortyfour.com.
We hope to hear from you soon!
Marc & Miriam